Building Tomorrow's Classics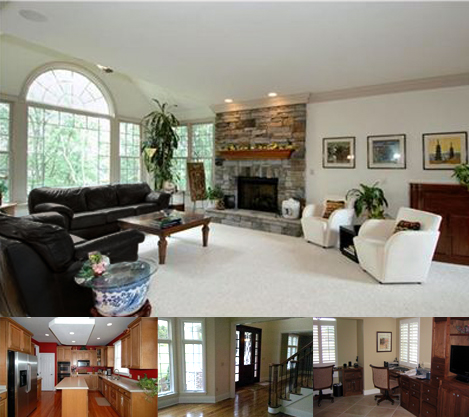 Designs that Last
History means a lot when it comes to homebuilding. Pride is a value passed on from one skilled craftsman to another. In our era of fast, faster and fastest, old fashioned hand labor is becoming a fond memory. Fortunately, there are those who still value the lessons of days gone by.
Honoring the past but not stuck in it means that all of today's technology is represented in a Wm. Miller's Sons home. Only the most up-to-date materials are used in constuction. We take a proactive role in introducing materials that make it easy, efficient and economical for you to maintain and enjoy you home for years.
Sue, Rich's wife of over 20 years, has been a key influence in the design process. Her tasteful and classic selections make for impeccable results, and her attention to the larger picture ensures that the entire home is coordinated.